Music at Aboyne aims to bring regular live music performances to Aboyne and the wider Deeside area. So far, it has brought a number of young (and not so young) musicians to play live in Aboyne Community Theatre and in Finzean. They come in twos and threes and fours – playing a variety of music from all periods. Some play accessible classical music, some jazz, some Scottish traditional. We have even had a tribute band – Simon and Garfunkel by Bookends – which provided much delight and look forward to welcoming more.
ABOYNE CELLO FESTIVAL - YOUNG ARTIST 2019
Monday 29th July at 7.30pm
Launching a series of concerts around the UK for our fifth Aboyne Cello Festival Young Artist – the bursary scheme for young cellists at the start of their professional career – the concert will present a variety of cello and piano music. Watch this space for announcements about who the award holder is this year, and their chosen programme!
Tickets priced at £10 each (£5 for students), available from Deeside Community Centre Reception or on the door.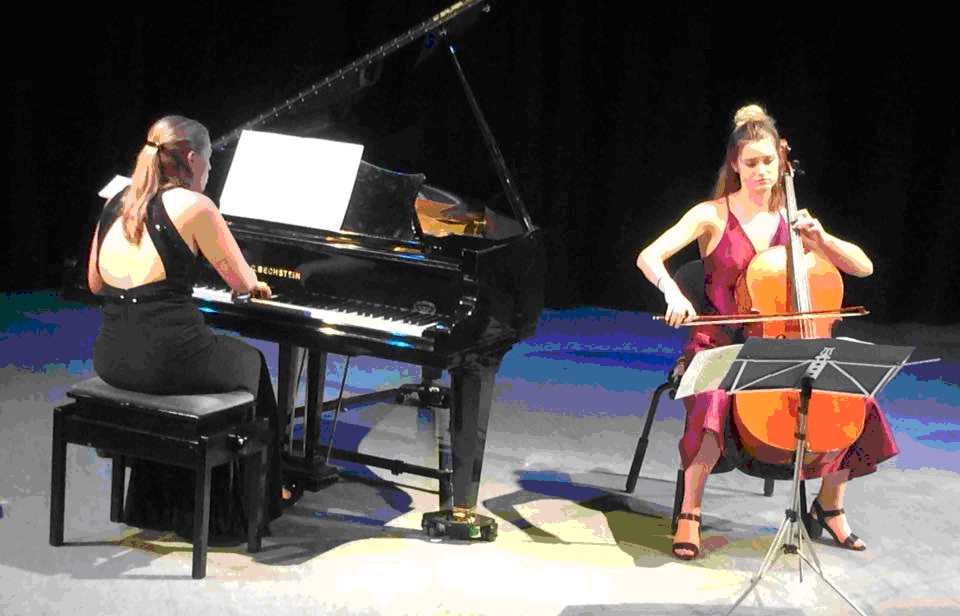 Friday 9th August at 7.30pm
Why don't you Walk Like A Man and come along to see Scotland's No.1 Tribute to the music of Frankie Valli And The Four Seasons. If you have too much Sherry, you may fall like a Ragdoll.
Have a great night, like it's December 1963, it may just turn out to be Too Good To Be True.
You certainly won't want to miss this, as Big Girls Don't Cry……..
This is likely to be a licensed event, check Facebook / Website later for details……